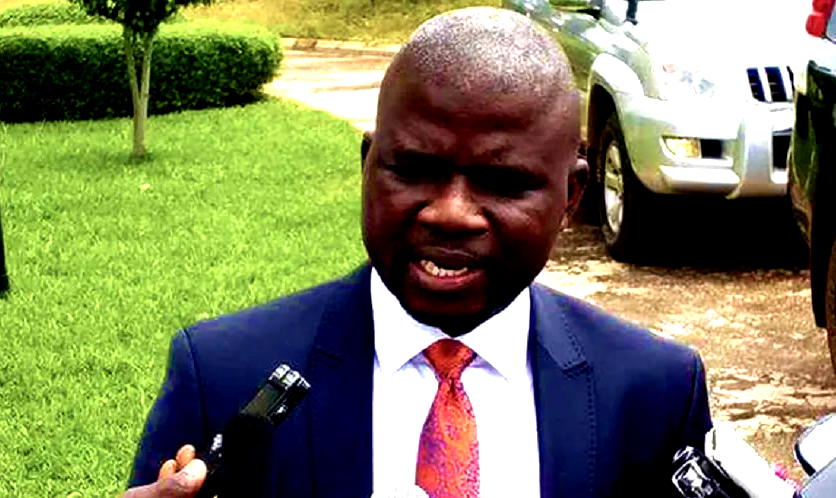 Previous Chief Press Secretary to the Benue state Governor and 2023 governorship applicant, Mr. Terver Akase Wednesday deplored that the President Muhammadu Buhari drove organization has deserted individuals of the state to be butchered like creatures by Fulani herders.
Mr. Akase who addressed writers in Makurdi on the recharged assaults in the state asked why the Presidency rushed to feel for different states impacted by viciousness yet had not given a solitary proclamation to identify with the public authority and individuals of Benue State after facilitated assaults by herders in Guma, Logo and Tarka which prompted the killing of 25 guiltless people.
He said: "Only toward the beginning of today, we read a proclamation from the administration feeling for individuals of Plateau State, which is the correct thing to do. We likewise feel for individuals of Plateau State.
"However, we are stunned that two days after the organized assaults occurred in Benue, influencing Guma, Logo and Tarka Local Government Areas, the administration has not considered it significant to feel for individuals of Benue State, and we are pondering; is Benue never again part of this country? Why has the Federal Government decided to leave individuals of the state?"
He depicted the quietness of the Presidency over the killings in Benue as disloyalty of individuals' trust and votes which carried President Buhari to control in 2015 and held him in 2019.
"Mr President owes us a clarification. Benue decided in favor of him in 2015 and 2019. That implies Benue individuals love Mr. President. Our kin should be safeguarded as well, and assuming anything is occurring here and the Federal Government looks the alternate way then we feel like vagrants."
The previous Chief Press Secretary encouraged the Presidency to forgo dealing with Benue like a group who are just valuable during races, focusing on that the state likewise merited being safeguarded and helped to ascend from the vestiges of supported herders assaults, the same way the North East was being helped to defeat the harm by Boko Haram.
Mr. Akase said it added up to misdirection and trickiness, the guarantee the Federal Government made since May 2018 through the Vice President, Prof Yemi Osinbajo that it would deliver N10 billion for the resettlement of dislodged individuals in Benue and other impacted states.
He complimented Governor Samuel Ortom for his enthusiastic endeavors to end the assaults on his kin, depicting the Governor as "a pioneer who represents value, truth and equity."
Mr Akase reassured groups of the assaults in Tarka, Logo and Guma, petitioning God to give their friends and family everlasting rest.