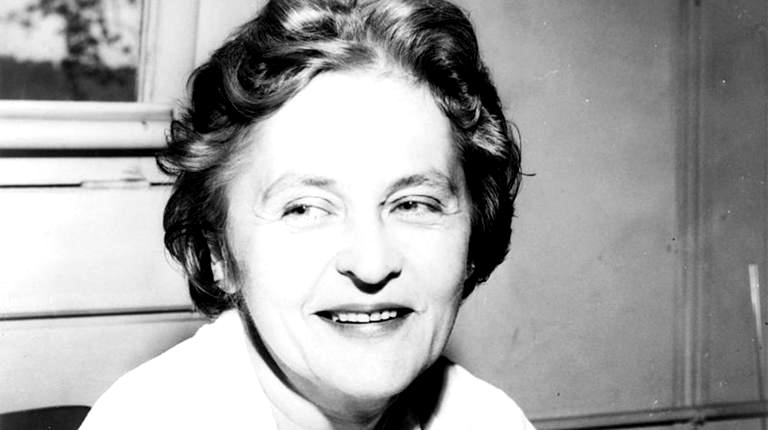 The subject of the Google Doodle for Monday is Maria Telkes, one of the pioneers of solar energy.
Nicknamed the Sun Sovereign, she was brought into the world on December 12, 1900, in Budapest, Hungary, and concentrated on actual science at Eotvos Lorand College.
In 1920, she earned her bachelor's degree, and in 1924, she earned her PhD.
She moved to the United States the following year, accepted a position as a biophysicist, and in 1937, she became a citizen of the United States.
Telkes held a firm belief that the sun's power could alter human lives.
She went on to work at the Massachusetts Institute of Technology (MIT) as a member of the Solar Energy Committee. She was asked by the US government to help develop a solar distiller that turned seawater into fresh water during World War II.
In 1948, she collaborated with Eleanor Raymond, an architect, to construct the Dover Sun House. The success of their solar-heated home, which helped to popularize the term "solar energy," earned them media attention.
She has also contributed to the study of solar energy at prestigious universities like the University of Delaware, Princeton University, and New York University. She has been a consultant for numerous energy companies and holds more than 20 patents.
On this day in 1952, Dr. Telkes became the first person to receive The Society of Women Engineers Achievement Award. She passed away on December 2, 1995, in Budapest, Hungary.